SNI Easter Quiz
Try your luck! What's hiding inside these Easter eggs?
Images from the Nano Imaging Lab of the Swiss Nanoscience Institute offer an insight into the beauty of the micro and nano world.
---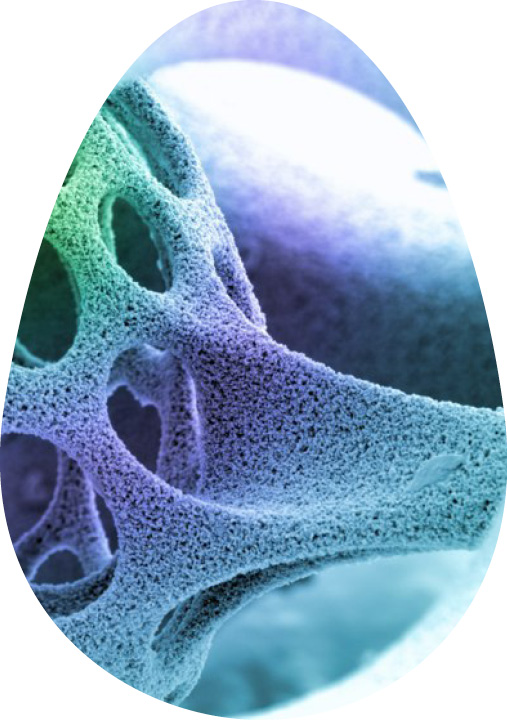 The skeleton of a radiolarian
Pinocchio's nose after telling another fib
Part of a sponge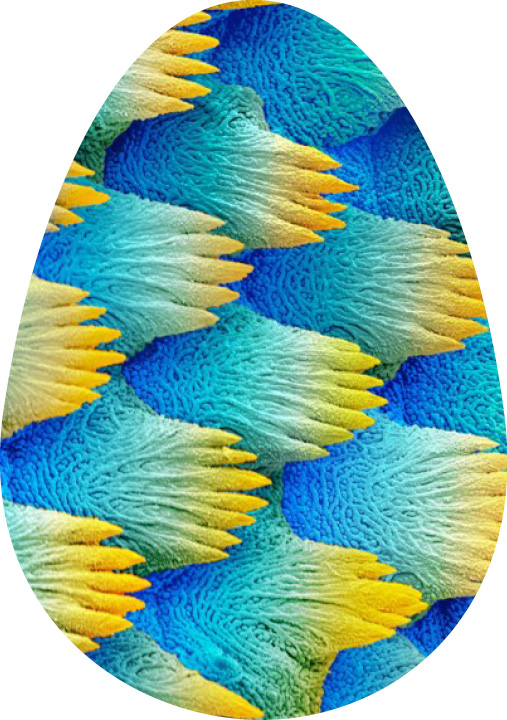 The wing of a kingfisher
The skin of a leech
The wing of a swallowtail butterfly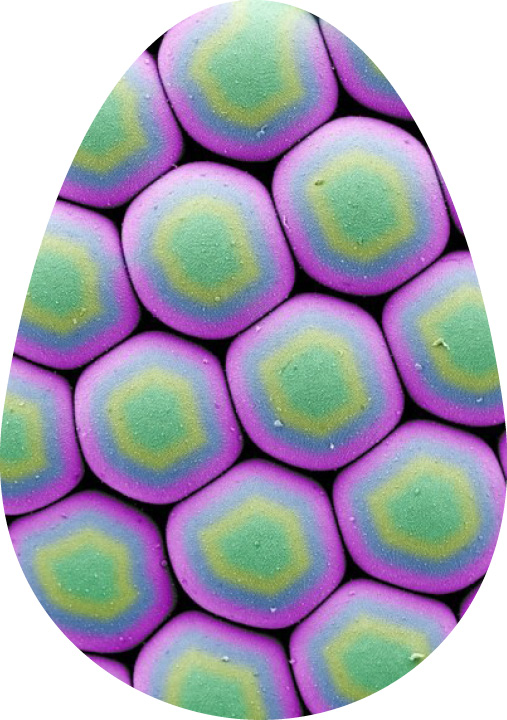 Fimo earrings
The compound eye of a mosquito
An intermediate stage of candy manufacturing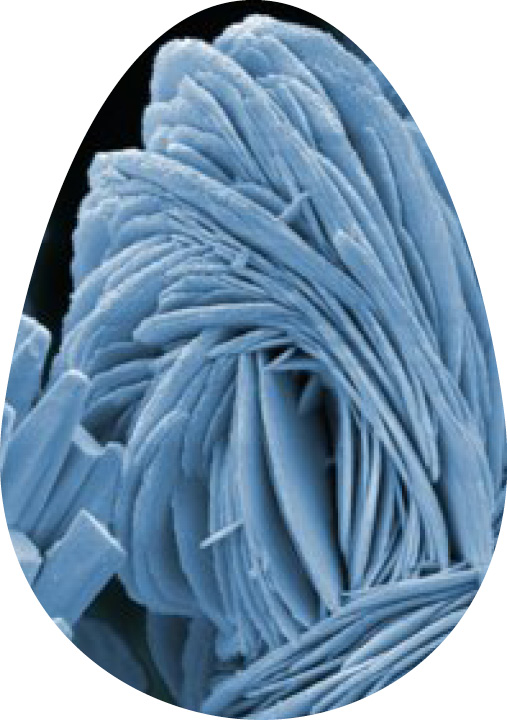 Ice from the Aletsch Glacier
Puff pastry
A catalyst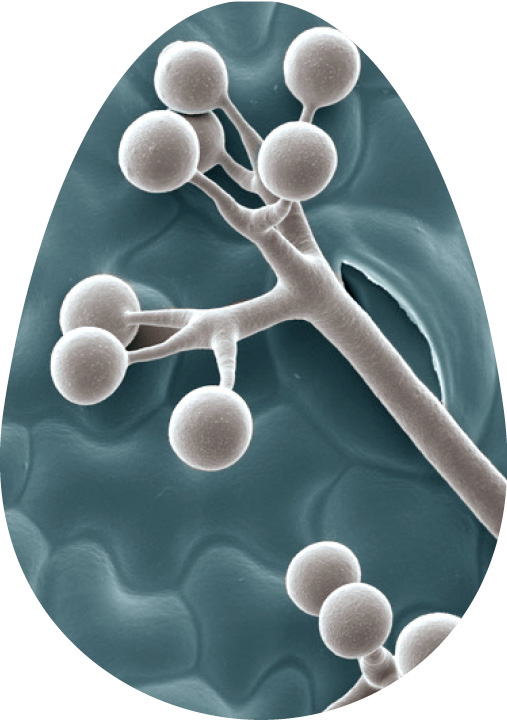 A decoration for a birthday party
Downy mildew spore cases
A lighting creation from a famous Italian designer

Happy Easter!
If you'd like to learn more about the Swiss Nanoscience Institute or the Nano Imaging Lab, please visit our website: www.nanoscience.ch